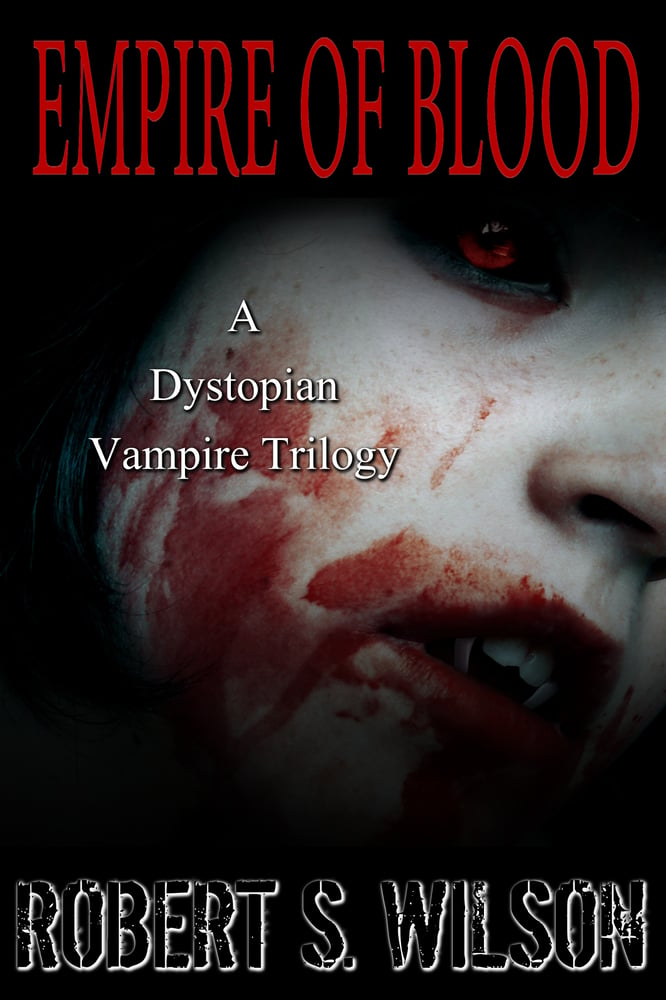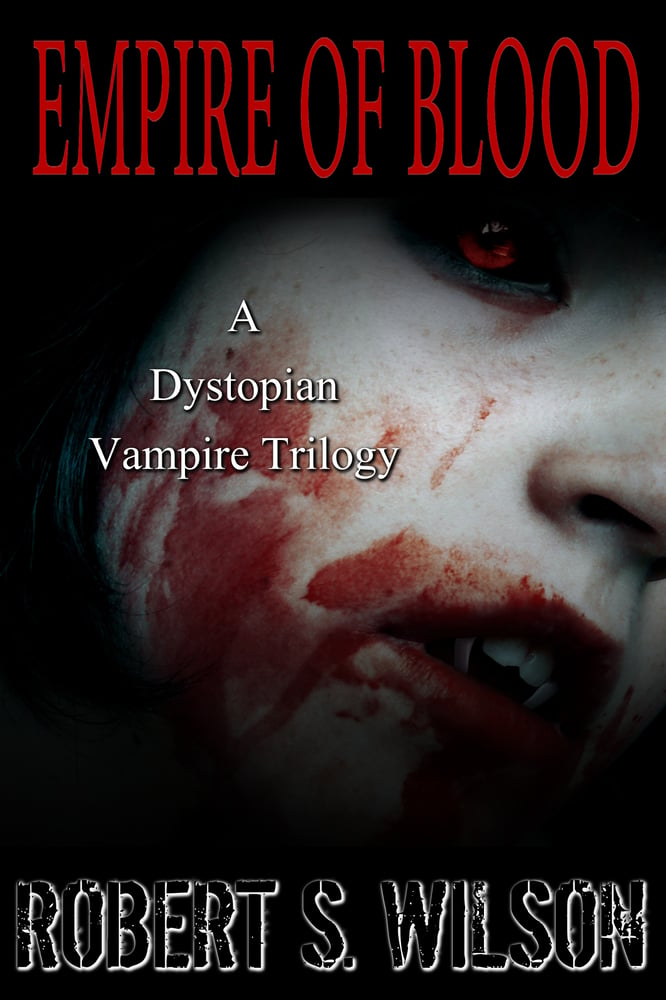 Empire of Blood (Trade Paperback Omnibus)
$20.00 / On Sale
728 pages
Includes the following novels:
SHINING IN CRIMSON: EMPIRE OF BLOOD BOOK I
FADING IN DARKNESS: EMPIRE OF BLOOD BOOK II
RISING FROM ASHES: EMPIRE OF BLOOD BOOK III
Plus these short stories:
WHAT HAPPENS IN VEGAS
THE RESURRECTION OF TOMMY DERRINGER
Once a great pillar of democracy and freedom, The United States of America is no more. From the ashes of a brutal civil war between the secular US government and The Seven Seals of God, a fanatical religious cult hidden behind the guise of Christianity, The American Empire is born.
In the midst of The Great War, soldiers begin to disappear. Strange reports of creatures slaughtering men and women from both sides of the battlefield filled the headlines and before long a shocking new threat was revealed. Bloodthirsty and hidden in shadows for centuries, the vampires came out to feed on an already devastated and war-torn America.
And when the smoke rose and the government crumbled, Joseph Caesar, the charismatic leader of The Seven Seals of God, proclaimed himself the new incarnation of Christ, Almighty God. Swiftly and violently, he took control of the nation, making a blood pact with the deadly vampires, giving them their own city in exchange for all the blood they could ever want and more.
Las Vegas is no longer a city of sin. Now called Necropolis, it is a city that eats sin. The vampires of Necropolis wait patiently for the Empire's weekly drop off of guilty Penitents; sinners and criminals full of fresh blood.
Hank Evans is one of those Penitents and he would gladly let the vampires take every drop of his blood if it weren't for one detail: Toby. Toby is Hank's only son. Now, Hank must do whatever it takes to escape the city of the dead and save his son from an Empire as bloodthirsty as the vampires it uses to keep its people in line.
But escape won't be enough. Because like it or not, Hank Evans has a destiny. One that will put him right in the front lines of a war with the American Empire. An empire founded in blood.
Praise for Shining in Crimson: Empire of Blood Book One:
"A big-scale vampire thriller that changes the rules."--Scott Nicholson, author of Liquid Fear, The Red Church, and They Hunger
"One of the best surprises I've had in a long while. Writing with a smart, self-assured ease, Robert S. Wilson has given us a gift with Shining in Crimson. Part Underworld, part Escape From New York, Shining in Crimson is genuinely frightening, genuinely thrilling, but above all, first-rate storytelling. I'm a Robert S. Wilson fan from now on!"--Joe McKinney, author of Flesh Eaters and Apocalypse of the Dead
"Robert S. Wilson shows a lot of promise here with this debut novel. Now it's time to see where that promise will take him."--Ray Wallace, The Chiaroscuro
"You'll not find some glistening torsos and smouldering eyes in this book. What you will find is a brilliantly thought out society of Vampires."--Jim Mcleod, Ginger Nuts of Horror
"The Mesh of Religious symbolism and political commentary tucked neatly between pure horror and suspense is superb."--Lisa Lane, The Cerebral Writer